Welcome to Couponpicking, this a place to find out where to pick-up savings, tips for everyday and hand-made items. We appreciate you taking the time to stop in, what are your savings stories and tips? Sign up to have the savings delivered right to you.
Saturday, February 16, 2013
Having a sale this weekend
Country Crafting is having a 10% off sale off anything in our
shop. Use Coupon code BLOG10 for 10% off.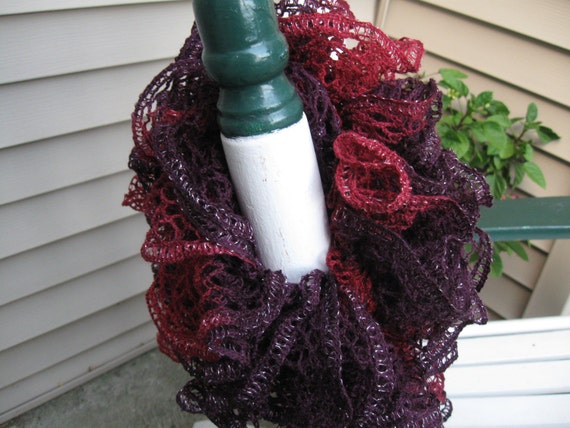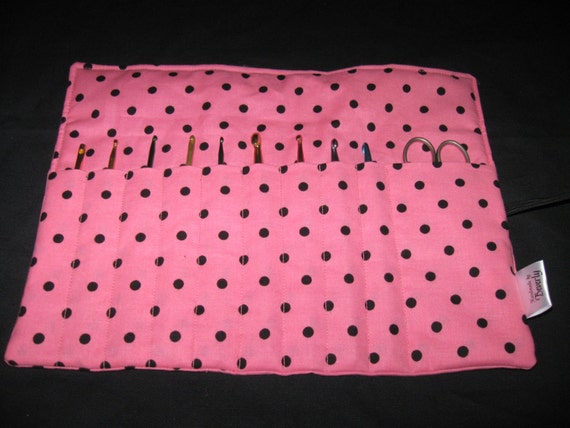 Posted by

Bev Hen
at 9:40 AM